With Business Messenger, Google disrupting AI Chatbot Industry
With Google's Bot-in-a-Box, customers can have an engaging text experience with the help of the company's conversational AI capacities. According to eMarketer statistics, the covid season has encouraged people to use texts, especially 45% of the community uses more time for text messaging. People today rely upon apps and text to know more about businesses and to resolve their day-to-day queries.
Google Business messages are run by AI chatbots for conversational purposes and replies are processed automatically. The chatbots are connected with databases to know more about subscriptions, plans, glitches, and other information which are scripted on request. If the chatbot can't manage the scenario, it will hand over the control to humans for prevailing support.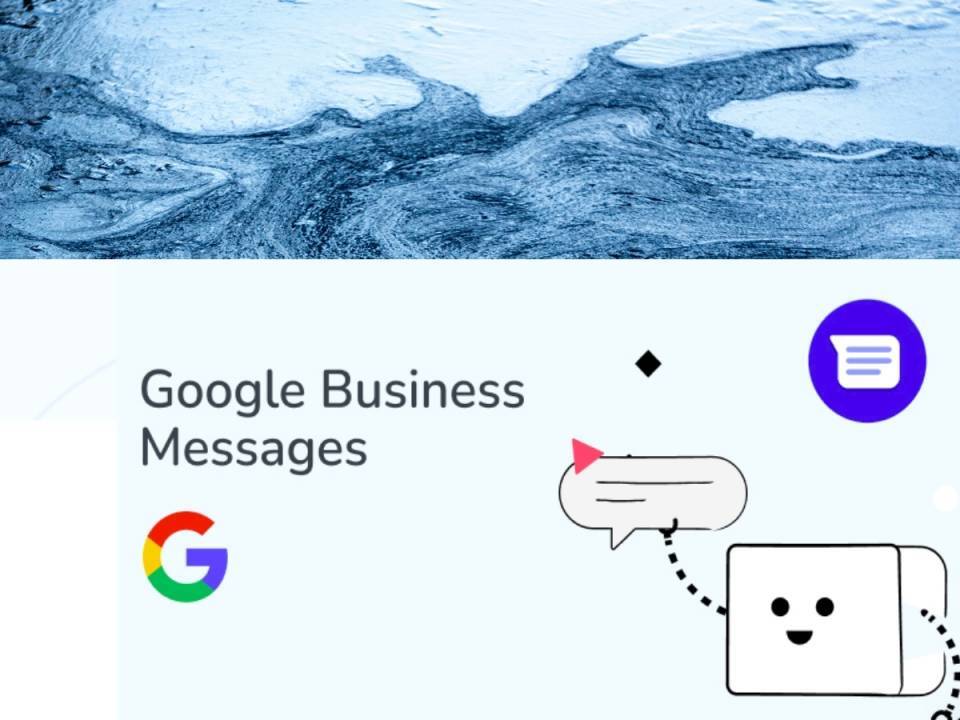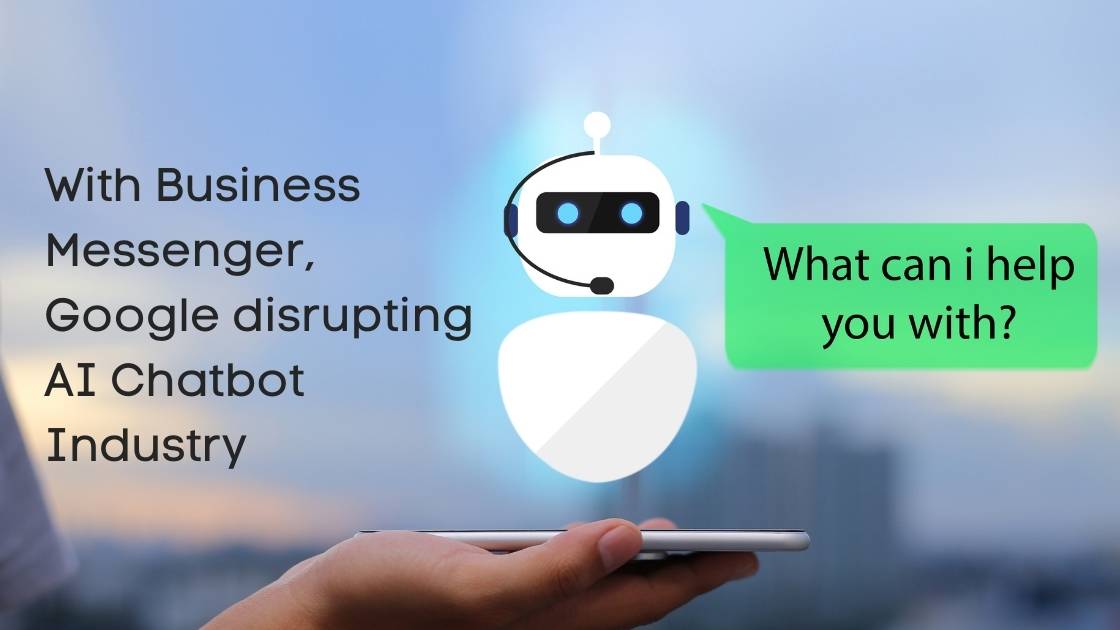 The integration of Dialogflow to Bot-in-a-Box makes the automatic chat process easier for businesses since they don't require additional coding or scripting. As a result, an employee only has to feed frequently asked questions and answers, and the chatbot deals with the customer in answering the chat and understanding the situation.
There is an additional specialty of chatbot powered by Googe AI. The super cool feature of knowing custom intents. This attribute is possible due to Google's natural language parsing abilities derived from machine learning traits. There are real-time examples that reduced the burden of hours of calls for the staff in leading firms with the aid of Google Business Messages.
Updations to existing Business Messages are undergoing. Google is rolling up new functionality to Google My Business. Messaging functionality is available not only in mobile apps but in desktop browsers too. With Business Messenger, Dialogflow, Contact center AI – Google is placing itself as the powerful leader in the Virtual assistance space. Businesses can benefit enormously using these technologies, and digital transformation is possible with the help of tech companies that can assist every business to make the digital transition effortless.
We, at Gizmeon, helps enterprises to choose the right chatbot. Gizmeon started in 2013, is a full-service technology company having projects and clients across the US, Europe, Middle-east, and Singapore. Our proficient team can design and embed AI chatbots with intelligent features to emulate a human-like real-time conversation, allowing a high rate of interaction to improve customer experience and promote sales. Kindly go through https://gizmeon.com/chatbot/ for more details.