AI
Chatbot implementation
Services
Gizmeon's chatbot development service can help you support and engage with your customers with ease. Our experienced team can design and embed AI chatbots with intelligent features to emulate a human-like real-time conversation, enabling a high rate of interaction to enhance customer experience and boost sales.
Contact us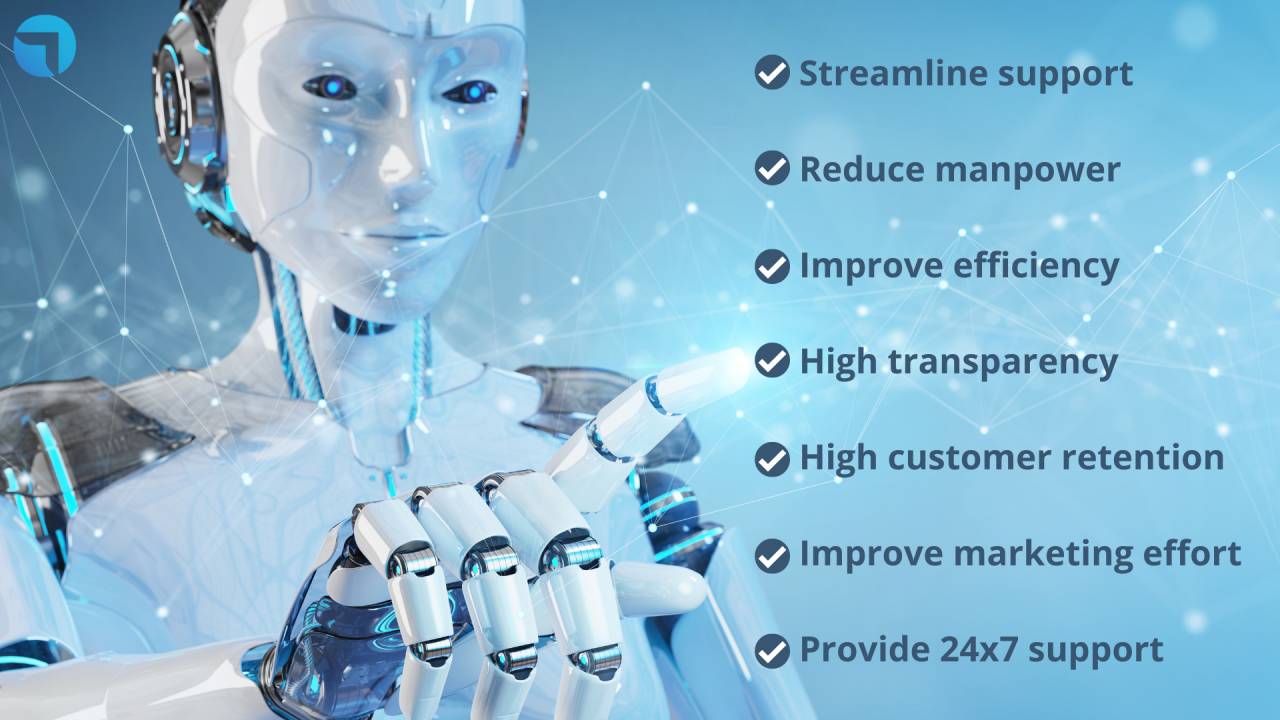 Conversational Design
A chatbot built with a Natural Language Interface that enables intelligent interactions with your customers.
Chatbot Architecture
Our knowledge of the architecture & response process of a chatbot allows us to build bots that fit your needs.
Natural Language Processing
We serve a broad range of industry requirements with our experience in using Natural Language Processing.
Processing Pipeline
Gizmeon's chatbot developers train bots to minimize errors using a processing pipeline.
Integration and Deployment
Minimize downtime and enable data portability with both on-premise or cloud-based chatbot services.
Support
Our team is always available, an email or call away, to answer any questions or concerns that you may have.
Choose the
right chatbot
that best fit your enterprise
We will help you to choose best chatbot option based on your business workflows and existing IT estate
We have tremendous expertise in developing IBM Watson-powered chatbots that respond with natural language and automate data conversation across various platforms like messengers, mobiles, websites, and more.
We support you to develop chatbots using "DialogFlow" powered by Google, which allows you to connect with various users on Google Assistant, Amazon Alexa, Twitter, Messenger, and others.
If you're looking to interact with users across platforms such as Skype, Slack, Cortana, Facebook messenger, and others, our technical team can build and integrate chatbots using the Azure Bot Services.
Our technical team can develop highly advanced "Amazon Lex" powered chatbots with deep learning functionalities that use Automatic Speech Recognition (ASR) and Natural Language Understanding (NLU).
Integrate your chatbot on
Google Business Messenger
Salesforce
WhatsApp
Skype
Slack
Telegram
Twilio
Facebook Messenger
HubSpot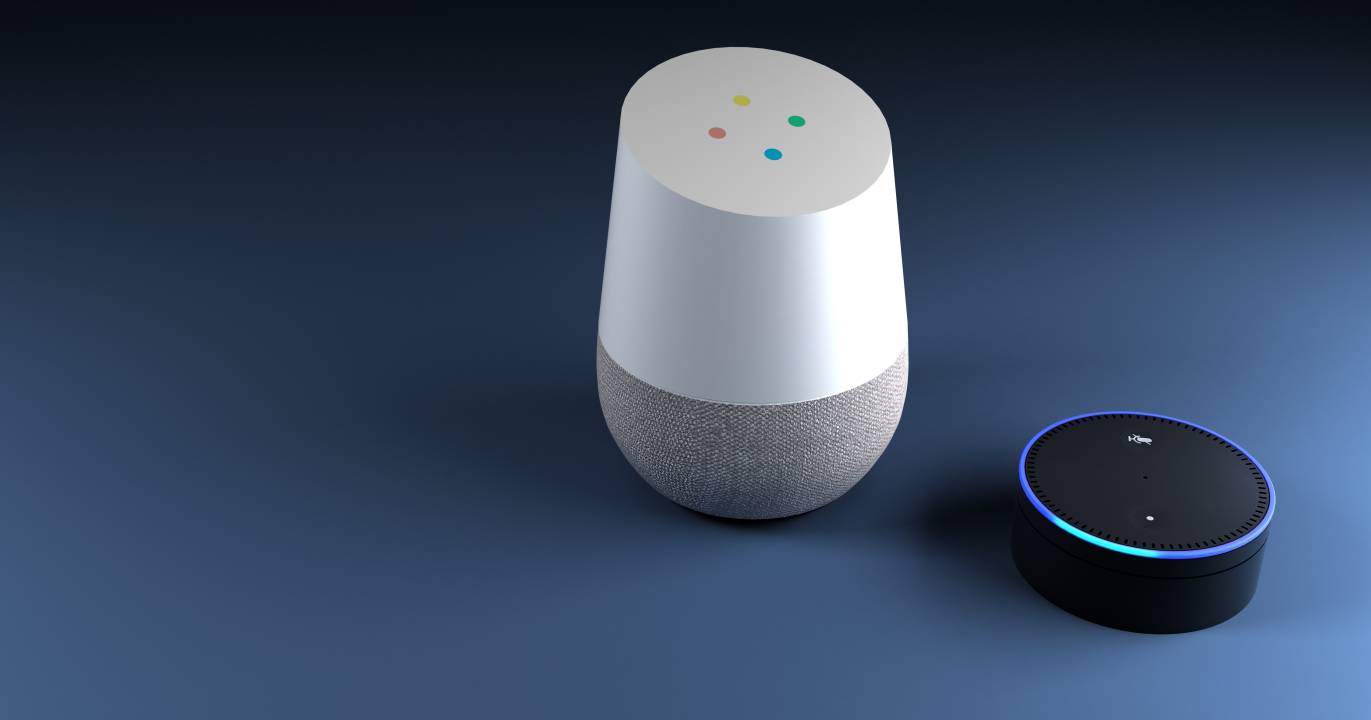 Gizmeon will work on various chatbot integrations like Facebook ,Google Assistant, Whatsapp , Google Business messenger , Alexa , etc. Integration with CRMs like Salesforce , Hubspot, Zoho along with backend applications make the chatbot more efficient than human assistant. Gizmeon Chatbot integration team will work with your business team to create workflows and define various integration points and implement various marketing and up-selling capabilities. Gizmeon will also help you to fine tune NLP capabilities , bot agent hand off etc. Integration with Google business messenger will enable message option in Google map and google search .