Snowflake
consulting & development
Our Snowflake experts can help you build top-class analytics environment with unparalleled power, versatility, and flexibility at affordable costs.
Contact us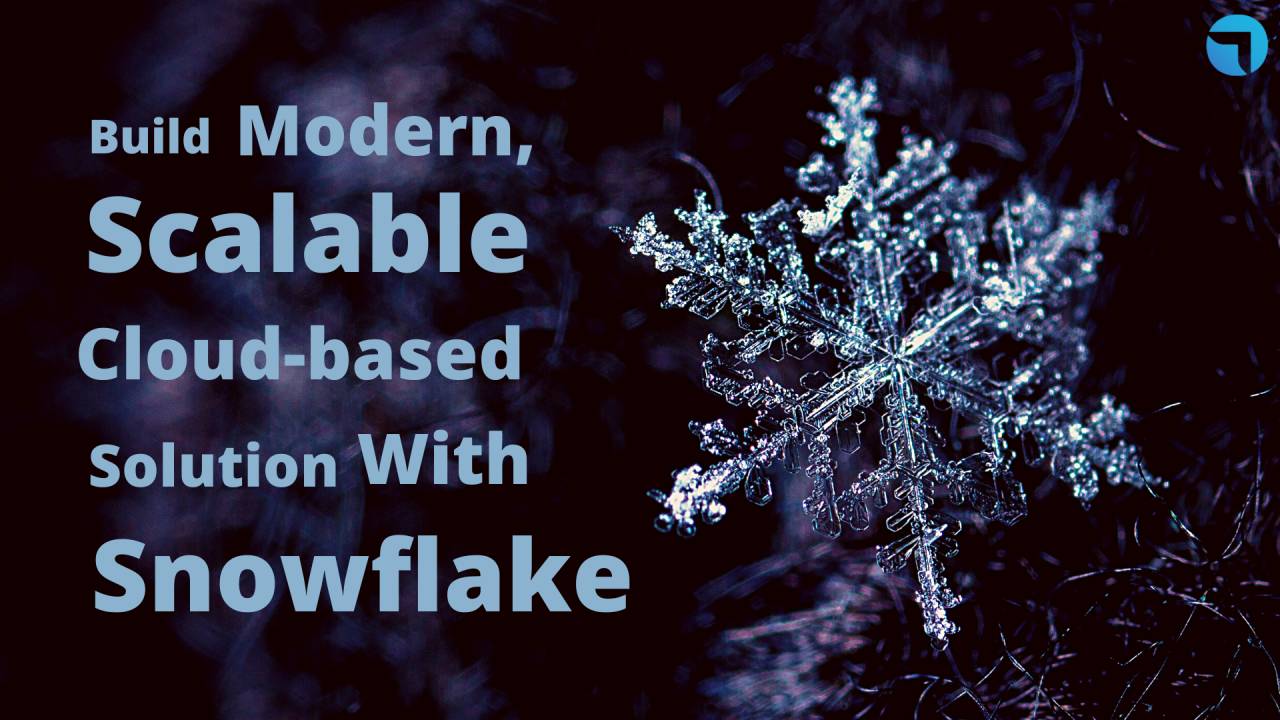 Make the most of Snowflake with Gizmeon
Ease of Implementation
Quick implementation without affecting your day-to-day business.
Cloud-First Approach
Supports multi-cloud systems and cross-cloud applications.
Performance
Manage workloads independently without affecting performance.
Low Cost
Complete implementation and support at affordable costs.
Multiple Data Structures
Combine all types of structured & unstructured data for analysis.
Advanced Data Sharing
Supports data sharing with external parties from the user interface.
Self-Managing
Automatically scale according to new requirements.
Access & Security
Designed to deliver consistent service with advanced security.
Our experts can build you a modern data-driven business with advanced tools from Snowflake.
Contact Us
Cloud-based Data Warehouse
Our experts can develop a cloud-based data warehousing solutions that will surpass any other solution you may have used.
Our Snowflake expert's advanced capabilities and experience will help you migrate to Snowflake easily and securely.