Helping companies
generate revenue
from media assets
Our experience in Media solutions, Ad Tech and Marketing Tech is a winning combination for revenue generation.
Contact us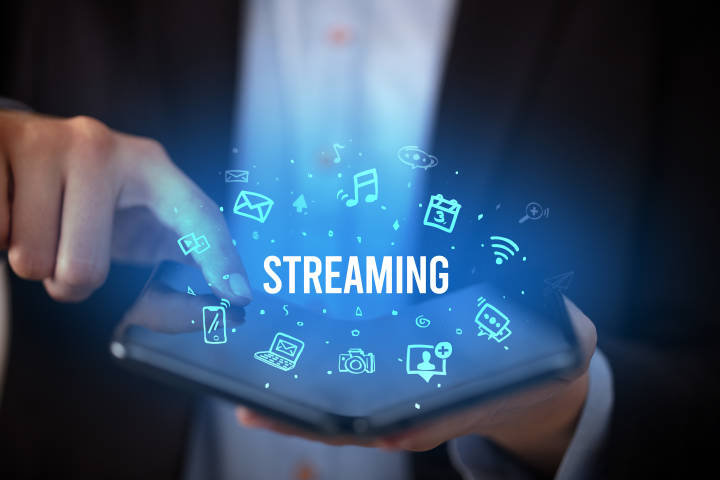 Cost Effective
Lower upfront price and usage-based monthly pricing.
Third party distribution
Distribute content to vMVPDs for maximum reach.
All-In-One Solution
Everything that you require to launch VOD/Live streaming service.
Monetization as Service
Built-in SSP, connected demand partners, & expert support.
Low upfront cost
Focus more on content generation & marketing.
Speed to Market
Launch in just four to six weeks' time.
Check below the
most popular
services
Our
OTT Development
Services
We develop OTT apps combined with Ad tech solutions for enabling quick revenue generation.
Our
Live Streaming
Services
We deliver live streaming app development services for various domains including Advertising, Education, IOT, and more.
Our
AWS Media Package
Services
Our AWS media package expertise helps our customers to implement OTT and live streaming solutions cost effectively & quickly.
Our
Roku TV App Development
Services
Roku is the leading internet streaming platform in USA and launching a Roku app is a quick way to monetize your creative contents.
Learn more
Our
Android TV App Development
Services
Our highly experienced team has delivered engaging Android TV apps for businesses in various domains.
Our tvOS app developers leverage the potential of Apple TV to deliver sophisticated and enriched tv experience with high-quality functionalities.
Our
Video Monetization
Services
Our Media Tech & Ad Tech experience help you explore various revenue generating options without complexity of in-house development.
Our
Broadcasting & Interactive
Services
Expertise in creating Interactive & Broadcasting solutions including ability for live collaboration and interaction.