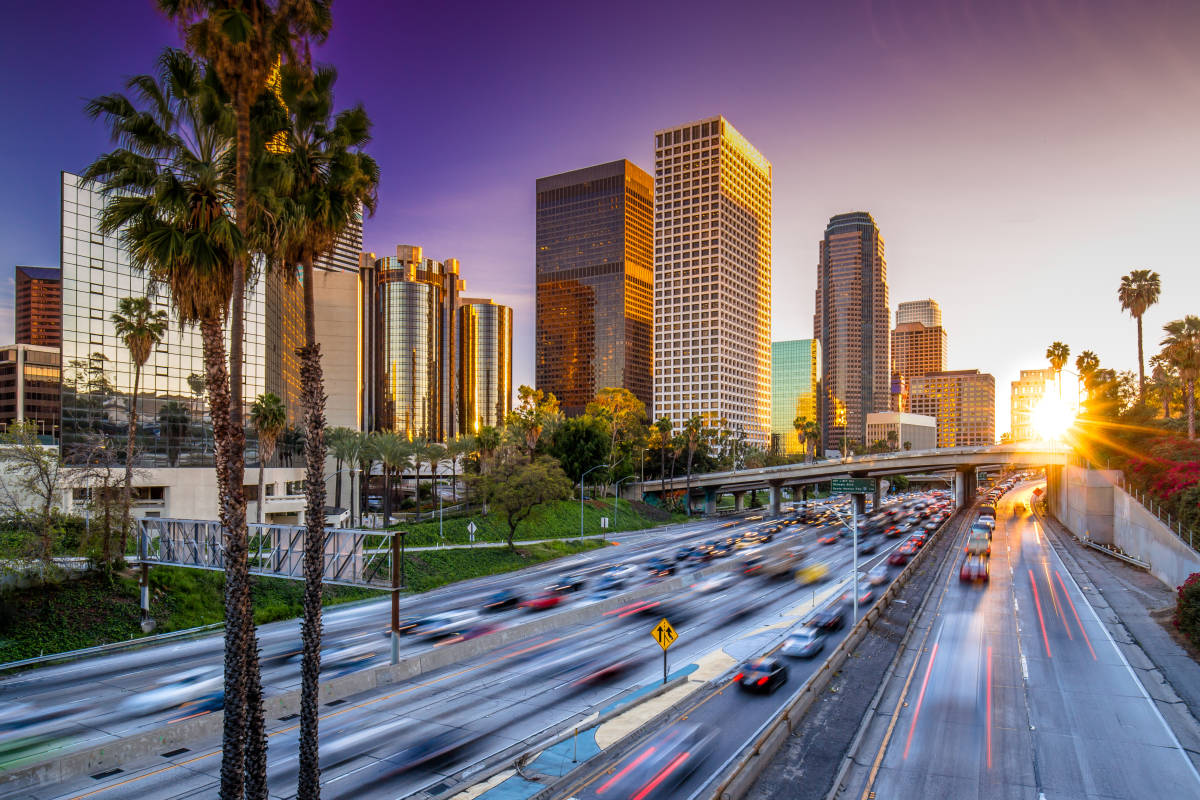 Know More
Ad Tech + Media Tech + Mar Tech
A winning combination to digital revenue growth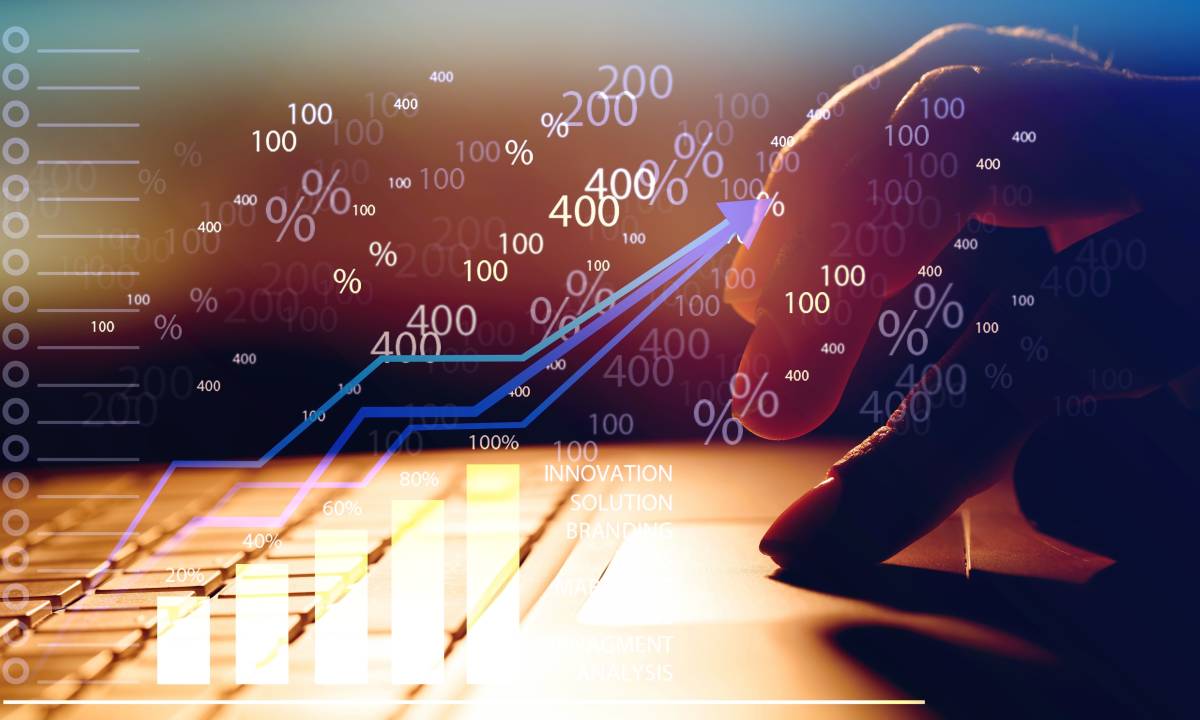 Get a quote
Grow revenue by deploying smart Ad Tech solutions
Publishers and suppliers can substantially increase revenue by deploying Ad Tech Solutions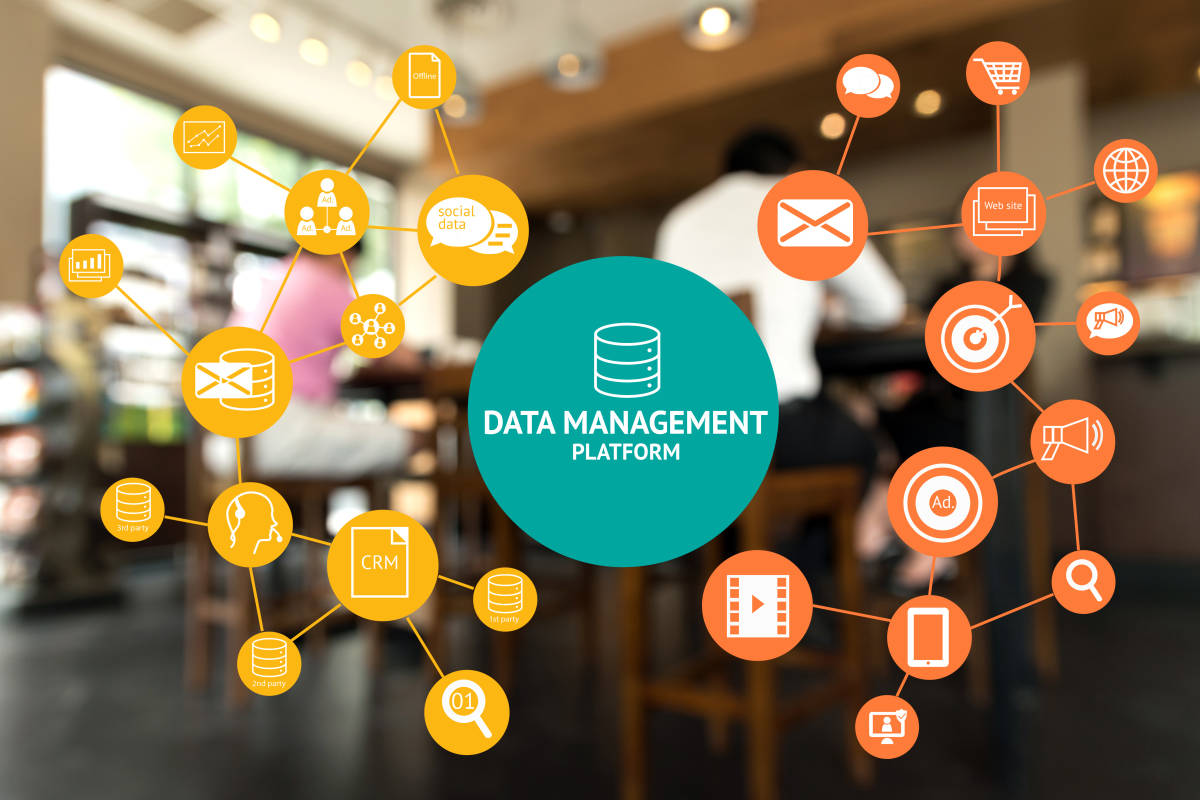 Know More
Ad Data Management Platform
Deploying a smart data strategy will create multiple revenue streams
 We provide advanced Ad tech solutions, continuous integration & migration strategies, scalable infrastructure and business insights to the world's smartest advertising companies because of which our clients are market leaders within the advertising value chain.
The Ad Tech industry is witnessing tremendous changes with brands and agencies utilizing the power of technology to create street smart strategies. Cost constraints and Return On Marketing Investments (ROMI) are completely rewriting media rules and disrupting the marketing and advertising value chain. Numerous platforms that offer services such as bidding, re-targeting, user and behavioral insights, data-point creative and content manipulation are readily available now but they needs to be constantly evaluated for effectiveness.
We provide
Strategies and solutions to accelerate Ad revenue growth
Programmatic advertising solutions
Optimized cloud based solutions to minimize operating costs
Continuous improvements applications to keep up industry changes
Solutions to work across platforms
Integrations to existing Ad Tech vendors to optimize the operating costs and to explore maximum potential of technology
All of our solutions are modular, scalable, portable and easy to inter-operate with all major technologies used throughout the digital advertising ecosystem.
Ad Server Development
Publishers and supply side partners can increase revenue by building a customized ad server and reduce overhead from third party platforms
Ad Revenue optimization
With great industry experience and we will be able assist publishers and ad servers to increase the revenue by deploying smart technologies
DFP Ad Server Integrations
Google DFP integration with technical compliance ensure a consistent revenue flow and a smart integration with DFP can increase the revenue substantially
Ad SDKit Development
Ad SDKs to mediate between ad vendors and collect valuable data will ensure maximum advertising  revenue .
Real Time Bidding - RTB Server
Real time bidding (RTB) is an integral component in Ad tech Industry and understanding and deploying smart RTB engines and integrations are key to future
Header Bidding
Header bidding integration or hosting an header bidding server is new trend in programmatic adverting helping publishers to increase revenue quickly
SSP / DSP Development
A custom demand side platform and supply side platform built in house will provide  flexibility and a range of business advantages
Data Management Platform
Data Management Platforms increases the revenue considerably and opens up multiple revenue streams in retargetting and smart buying areas
Tag Optimization
Optimization of Ad Tags and implementing a waterfall based Ad tag invocation generate substantial increase in revenue cycle
Here's what you can achieve with our custom advertising technology:
Change your existing solution to a custom Ad Tech platform for fulfilling your specific business needs.
Have complete control over your data and the related media costs during the RTB processes.
Spin up your own platforms to create new revenue flows and thereby increase  your company's value.
Integrate custom API's functionality to your existing platforms to improve your campaigns.
Our Case Studies