Roku TV
app development Services
Build your streaming business within the Roku ecosystem with state-of-the-art Roku apps that are user friendly, with custom designs and high performance.
Contact us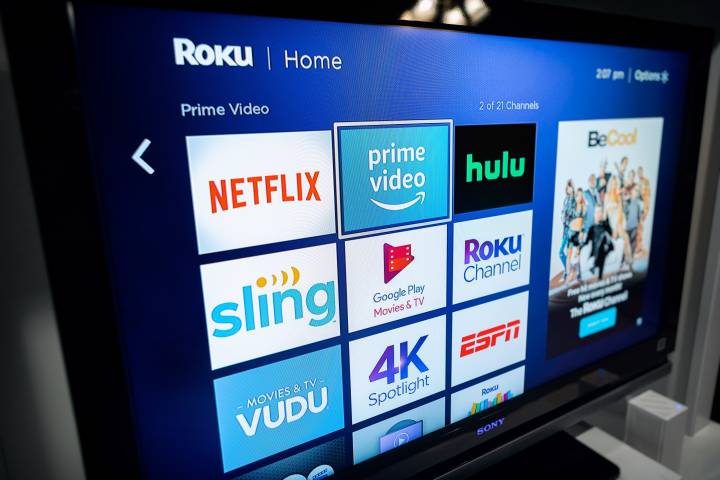 Niche and elegant UI Design
We can implement custom UI design and ensure a unique identity to your app
Cost effeciant
We can deliver the app with high quality , fast loading and cost efficiently
CMS integration
We can either use our state of art CMS or integrate with your CMS.
Regular Update
Makes sure that your app's are bug fixed and updated regularly.
Ad Monetization
Access to leading ad networks via our ad monetization services
Subscription Management
We can implement SVOD and/or TVOD for your premium contents
Reach to millions of Roku TV audience
by launching a custom Roku TV app
Roku
Custom App
development and design
We follow an agile development process that assures compatibility on all Roku devices at very low risks. It enables you to go to market within a short time.
Comes with an
advanced CMS
With our advanced CMS powered by GIZMOTT. upload, manage and publish content on your Roku channels on a real-time basis. With over 30+ analytical reports, you get a complete picture of your streaming business at your fingertips.
Integrate with
your existing CMS
In case you are already using your own CMS, you can continue using the same. We have the capability to integrate your new Roku app/channel with all existing CMS for ease of use.
Roku Direct Publisher to
SDK channel
Convert your Direct Publisher channel to an SDK channel for advanced customization of your channel's UI and features using Roku's SceneGraph UI framework, helping you achieve a consistent cross-platform UI.
Ad Monetization Services
Our ad support team will connect with all the leading ad networks and monetize your content.
Pre-roll ,mid-roll and pos-roll ad rendering
Ad poding and setting up ad slots to boost revenue
Contact us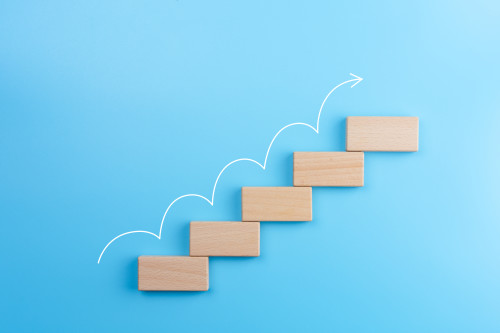 When we made the move from 35 years of broadcast to streaming delivery for our 4 TV series, we vetted many equally qualified companies to work with. Boy, were we fortunate to have found Gizmott. I am convinced there was no other OTT solution out there that could work as swiftly and effectively as Gizmott. Their team is responsive, understanding, prompt and flexible…a key to working in our industry these days with technology and platforms changing daily! Additionally, Gizmott sees the full picture: distribution, marketing and advertising. There are few if any others out there that address a fully integrated OTT solution. Moreover, Firoze and his team are constantly bringing opportunities to Discover Mediaworks to partner with others in the industry and be ahead of the game with new solutions for our consumers/viewers.
Gizmeon have been invaluable to us in the implementation and roll out of our OTT strategy. Their hands-on and flexible approach has enabled us to offer à high quality multiplatform service for our content with minimal headache.