Architect
scalable
Customer Data Platform
Produce reliable customer insights and analytics to accelerate your marketing ROI . We will design, build, deploy and enterprise customer data platform (CDP) specifically aligned with your organization goals and uniqueness.
Contact us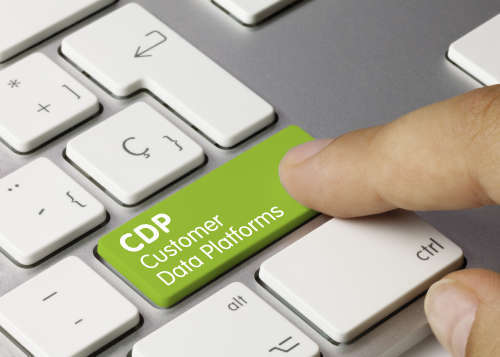 Data Collection / Integration
Easily collect first-party audience data in one place.
Data Segmentation
Create actionable segments of the audience data.
Customer Insigts
Understand the impact of the marketing initiatives.
Audience Targeting
Use audience data to effectively target on your social media campaigns and programmatic media buying.
Customer single view
Manage identity of existing consumers and prospects.
Scalability
Scale to millions of data points and analyze all in real-time.
Key benefits of having a strategic
Customer Data Platform (CDP)
Gizmeon will have detail consulting with your sales and marketing teams , product teams, customer relationship teams and design a CDP solution specific to your organization.
Important job of customer data platform is unifying customer profiles across multiple systems ,social media, web site visitors, partner networks to give every department in company a single, comprehensive customer profile.
Customer data platform should provide deep insights about how a customer is engaging with different applications like website , Apps , social media and service desk etc and understand customer engagement with an organization.
To target marketing campaigns are important to segment customers and deliver appropriate message to each segments which is quite difficult in a complex data pool. Customer data platform makes this job easy and accurate.
Customer data platform design give high importance to social integrations and capture analytics and customer engagements. Gizmeon makes it easy with set of pre-built tools and checklists.
Gizmeon will build integration with social media ad platforms and programmatic ad networks to dynamically target audience based on CDP insights. We will also collect the campaign analytics and continuously improve the campaign efficiency by fine-tuning the targeting.
Personalized customer engagement
Automatically reaching out to customers with personalized messaging at right time and enabling every department with capability to engage the customers with a personalized experience will be one of the key objective of customer data platform objective.