Gizmeon is a niche global digital technology solution provider. A true technology partner in every business needs.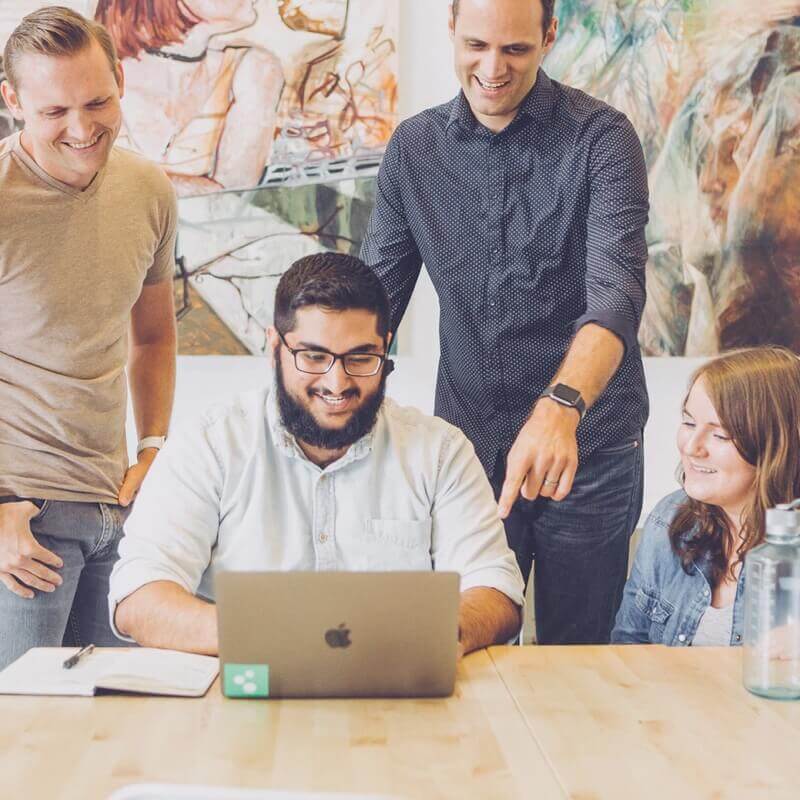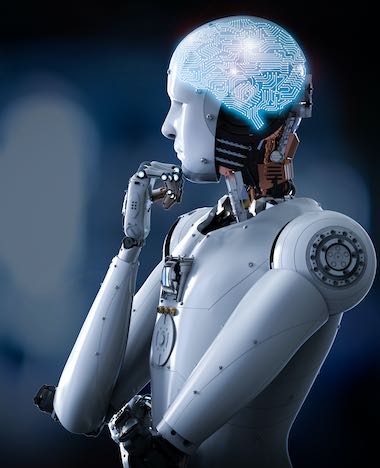 Eight years of technology excellence in
digital transformation
Full stack Development, Big Data Analytics, AI
and more...
We continuously upgrade our tech offering to reflect latest trends and new technology advances.
Start with
Cloud-First
strategy
Deep expertise in AWS, GCP, Azure cloud migration, cost optimization , multi cloud tenancy strategy.
Digital partnership
is key to any business to succeed.
As a technology partner we align our strategy with our clients business goals. With our global delivery network from USA , Canada and India we ensure best cost ,quality and time.
Discover the power of
Robotic Process Automation
We understand workflow automation is the next future and our team is fully geared up to implement robotic process automation using UI path or Microsoft power automation.
Disrupting media and advertising with two enterprise grade
OTT platforms
Gizmeon platforms have got everything you need to monetize video assets , sell via online media and understand audience behavior.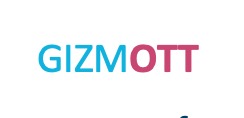 Grow your
media business
with subscription, AVOD ,TVOD monetization models
With GIZMOTT, launch OTT service cost effectively in few weeks time with unique user interface and flexible monetization models.
Learn more

First influencer
Live commerce platform
for smart TV's and social media
With shoppable videos and live influencer events to smart TV's, Flixbuy is opening most powerful sales channel to retailers.
Learn more