As the global pandemic engulfed the entire globe, doors of schools, offices, markets, fitness centers, universities, etc. locked, and people were forced to stay inside. Several areas are affected by this unprecedented situation especially the education sector wherein the educators were forced to shift to an online mode of teaching overnight. As Social distancing is preeminent at this stage, online training apps have opened a new world of virtual learning across the globe.
Training apps are gaining lots of momentum these days. Unlike the traditional classroom learning system, the freedom to learn in a suitable time frame, attending via Audio-video act as an important criterion for choosing online training apps these days.
Online Training Apps- Booming sectors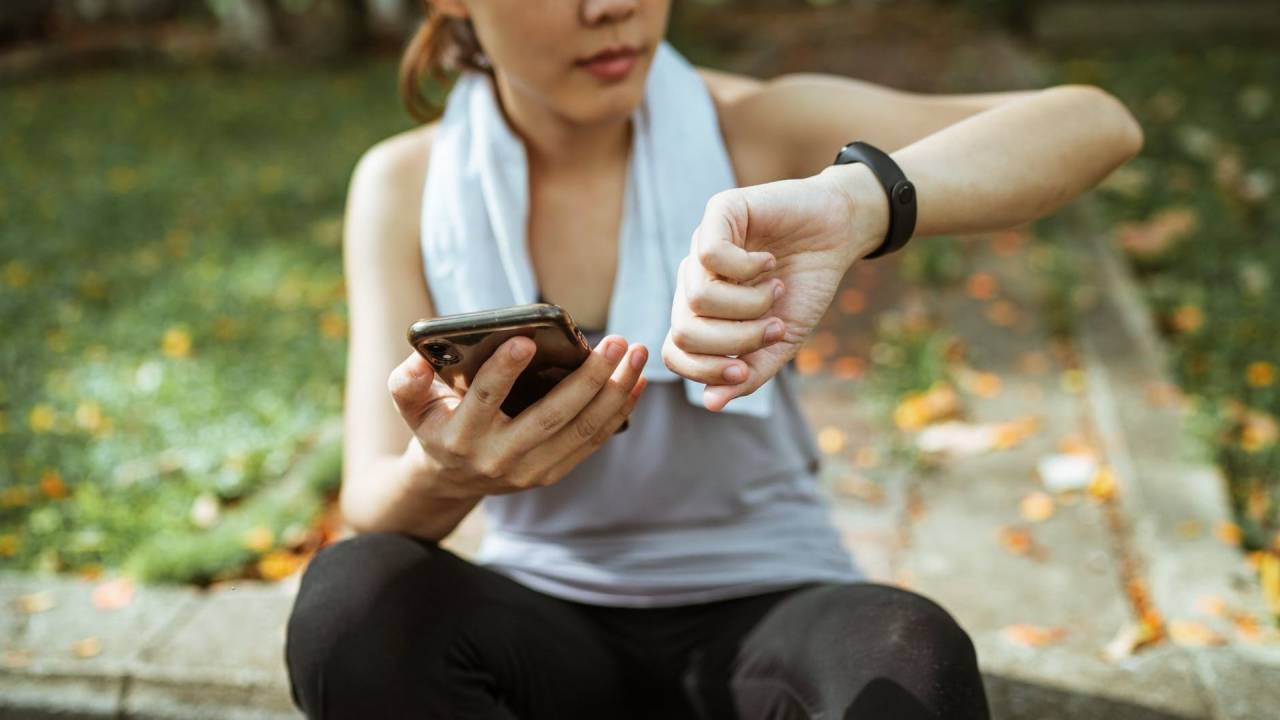 In recent times, there has been a massive increase in the number of mobile training apps that promise to give best learning experience within the comfort and safety of their own homes.
Education sector: – According to a report, during the massive outbreak of the Covid-19 pandemic that crippled the education sector in various countries over 1.2 billion school students are out of their schools. As more students are relying on the online mode of learning, there has been a boom in the number of online training apps available. These apps have made learning joyful and stress-free with their user-friendly interface, colorful animations, and soothing voice even to the least interested students. The creative ways of introducing new concepts and innovative technologies let the students enjoy learning new things in every online class. EdTech platforms like BYJU'S, the world's most highly valued EdTech company are offering free access to their services. According to Mrinal Mohit, the company's COO, BYJU'S has seen a 200% increase in the number of new students since announcing free live classes on its Think and Learn app.
Now a days, it has been increasingly seeing that some apps are offering online scholarships which in turn become a boon for outstandingly brilliant students yet are not financially sound and find it difficult to pursue a certain course.
Gizmeon can help you create a full-fledged fitness/training streaming service complete with a mobile & smart TV app, a website, your choice of monetization model, and more.
Fitness and wellness Sector: – Another industry that hits hard due to the pandemic was outdoor fitness. Gyms, Recreational clubs, swimming pools were all shut down since the start of the pandemic. As the increased awareness about eating right and working out has made people install fitness apps that offer online workout tutorials, videos on nutrition, diet trackers, etc. According to a report, Cult. Fit, fitness startup userbase had surged to 1.5 million, including free users after the first wave of Covid, which was reported 250k early in 2020. More than 2 million people have tried working out from home using Cult. Fit in the past year with well over 100,000 people doing classes every day on the app.
It is not only the educational and fitness sector apps that are seeing an upswing in the traffic but also online learning platforms offering varied courses for professionals who are looking for opportunities to enhance their knowledge are also surging in numbers.
With a minimal budget, Gizmeon can help you create a full-fledged fitness/training streaming service complete with mobile & smart TV apps, a website, your choice of monetization models, and other additional features, like eCommerce, multiple subscription options, chat features, and more. Our team will work closely with you to understand your requirement and help launch your business cost-effectively. We are fortunate to have worked with several clients worldwide which have helped us understand the market well and give them a solution that works.