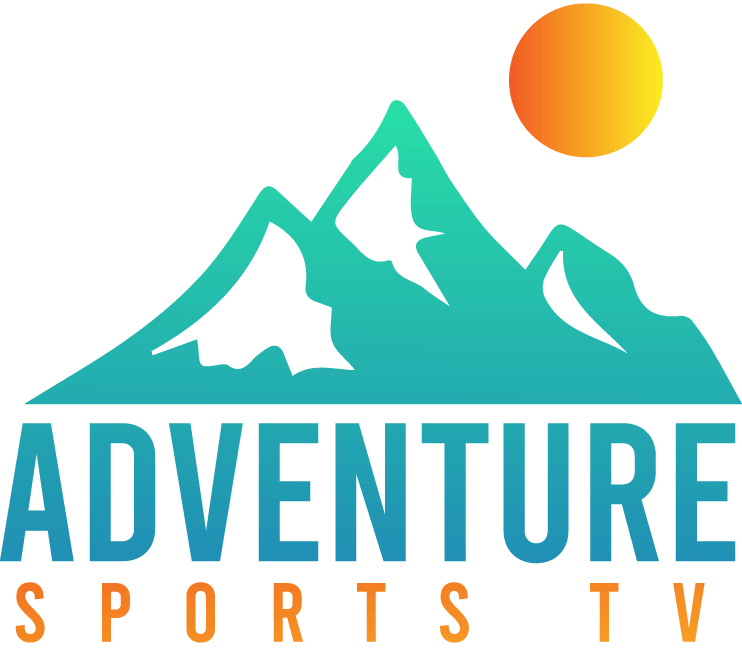 Adventure Sports TV, a video streaming service of a media company based in France, specializes in Adventure Sports, Travel, and Healthy Lifestyle Content. They have 1000+ hours of content that is being monetized using AVOD and SVOD. Apart from a streaming website that features a 24/7 linear channel, we have developed custom apps for all popular devices including iOS and Android mobiles, Apple TV, Android TV, Roku, and Amazon Fire TV.
An Australian content creation and distribution company wanted to launch their own streaming services with exclusive content that primarily focuses on the South Asian community, especially the Sri Lankan expats. GIZMOTT OTT platform was used to power their brand new streaming service that they called CeyFlix with content that is behind a paywall. Gizmeon team worked closely with the company to create a custom UI with exclusive features for a great viewing experience.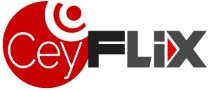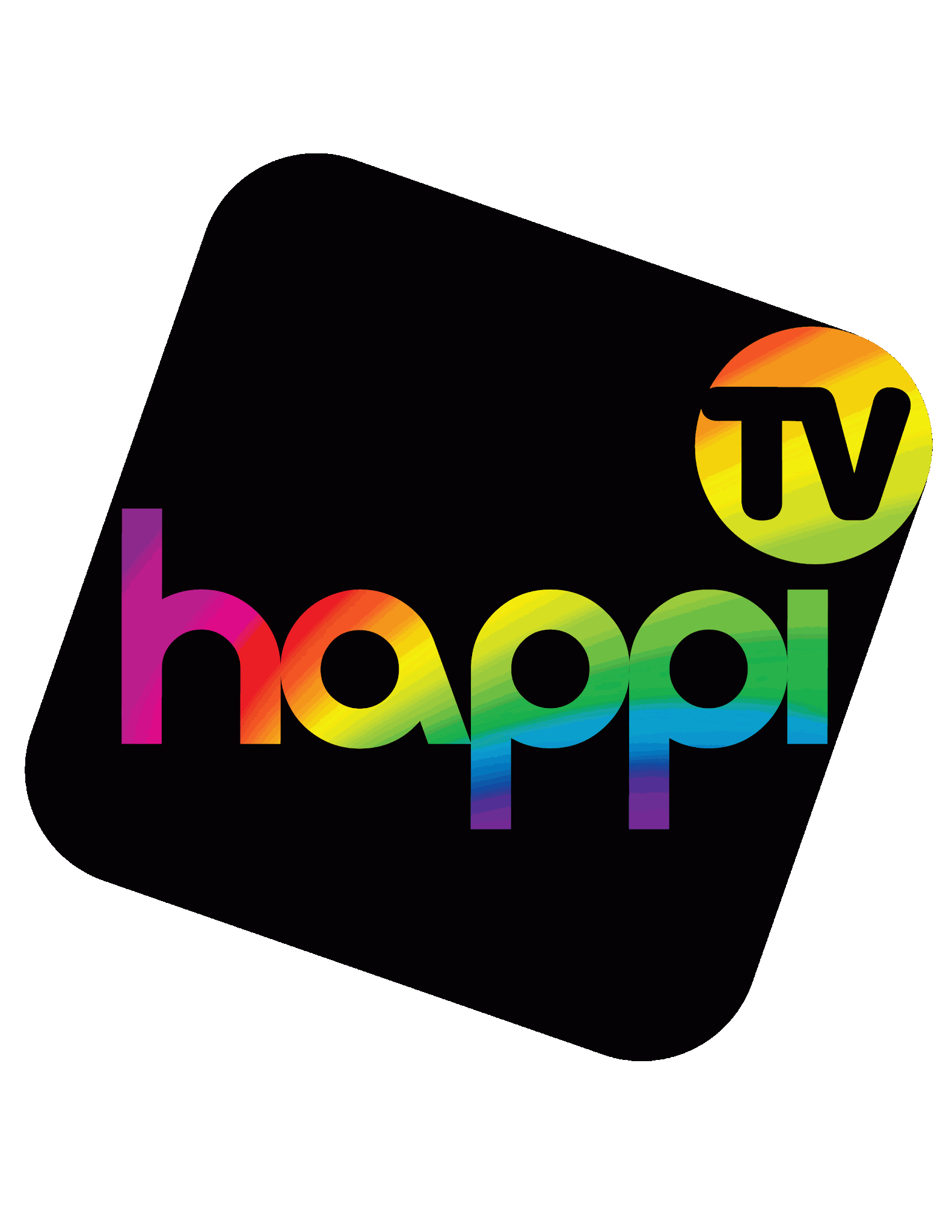 Happi TV, a US based streaming service dedicated to sharing empowering and captivating stories showcasing the LGBTQ+ experience. It features a wide-reaching carefully curated collection of inclusive feature films and TV series, visionary documentary style and short form content. The app has a 24/7 live streaming channel apart from VOD content that is monetized through advertisements. Happi TV is also available as a streaming website and apps on all popular devices.
Fantastic Entertainment is a US streaming services with a wide variety of inde movies and television series. Their viewers have the option to either subscribe to their content or rent/buy them. The website and apps were built with a custom UI as per the clients wishes. Gizmeon also made sure that the look and feel of the apps were same across all devices. The inhouse development team continues to work closely with the client to create custom features and to make sure that the apps remain bug free.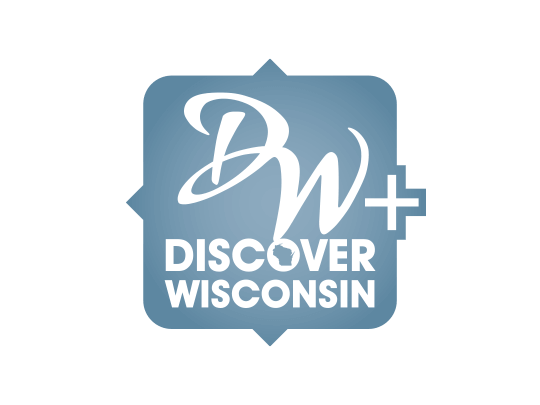 As the state's leading media brand, Discover Wisconsin highlights the people, places and stories of Wisconsin through an award-winning TV series, radio show, digital presence and more. An advertisement-based monetization strategy helps Discover Wisconsin to keep their contents free and reach a wider audience. Gizmeon's OTT platform, GIZMOTT, enables Discover Wisconsin to bring in partner advertisements that competes with programmatic advertisement to give them the best revenues.

Global digital solution partner with advanced technology skills and proven delivery model
6303 Owensmouth Avenue,
Woodland Hills, Los Angeles , USA
1771 Robson Street
Vancouver
18th Main Rd, Sector 3, HSR Layout, Bengaluru
Copyright Gizmeon INC USA © All rights reserved