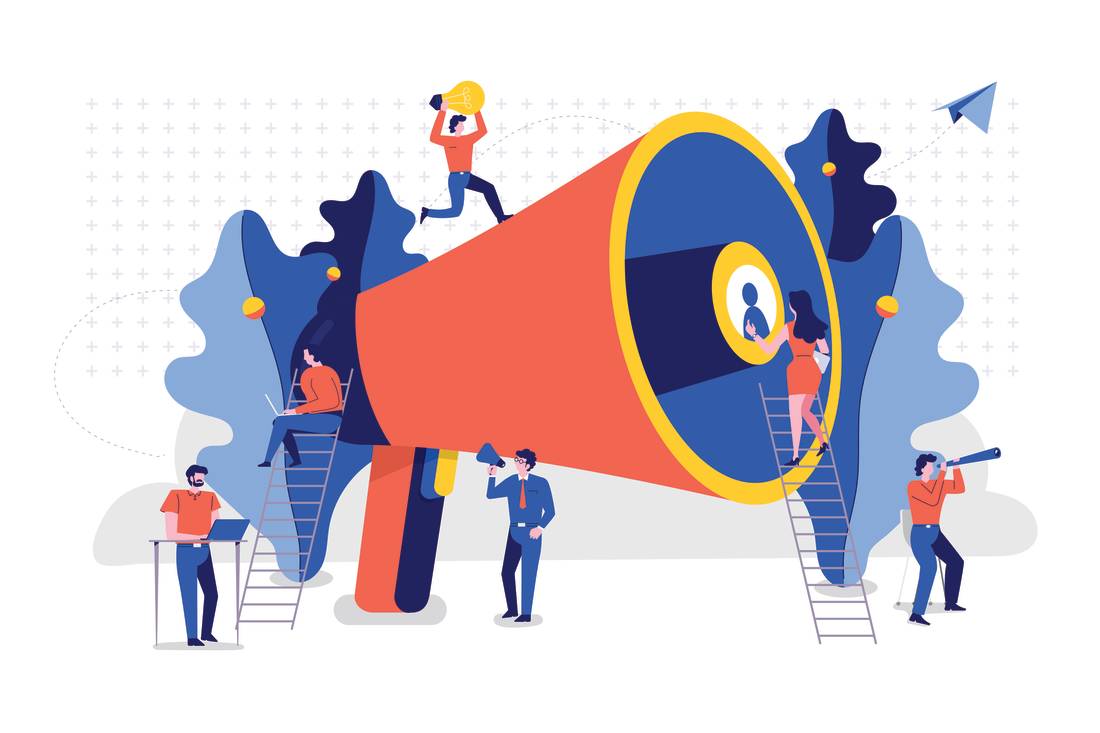 UK claims largest online ad market in Europe, NBC launches its free news streaming service and other top news
UK claims largest online ad market in Europe
A record number of SME advertisers and a strong online retail market are together driving growth in UK online advertising, according to the latest Advertising Pays report. The study found that 57% of the UK's total ad spend in 2018 was online. That figure is expected to rise to 62% by 2020. The UK, therefore, ranks as the third-largest online advertising market globally and largest in Europe. Relative to the size of the economy, UK online ad expenditure is also now the highest in the world at 0.63% of GDP. The online retail market has also helped to drive strong growth in the UK ad tech sector, which has attracted more than £1 billion in investment since 2013. Meanwhile, the lower costs of online advertising and new targeting technology have allowed for more SMEs to advertise than ever before, rising from 30% in 2013 to 41% in 2017.
NBC launches its free news streaming service
NBC has launched its free news streaming service. NBC News Now will air live programming between 3 PM and 11 PM Eastern through both the web as well as the NBC News apps on mobile devices as well as Apple TV, Fire TV, and Roku. It'll offer an ad-supported mix of live programming (both on-the-hour segments and breaking news) as well as pre-recorded features and interviews. Although the hours are currently limited, NBC has previously talked about expanding the service to offer non-stop content. Whatever TV subscribers NBC loses might be regained if the Now service becomes a major destination for online viewers.
The Washington Post Is Making Its Programmatic Platform Available to Publishers Web-Wide
he Washington Post announced that it would release its proprietary ad-tech stack, Zeus, to publishers across the web. Partners can opt for a standard package and leverage the basics of Zeus, or they can choose a more premium package, which includes access to in-house ad tech from the company's research, experimentation, and development team, or RED. Zeus was only available to the 175 publishers using Arc, the Post's in-house CMS. For those publishers—which include Bonnier Corporation, Boston Globe Media Partners and Graham Media Group, among others—the opportunity to monetize the Post's native CMS via the Post's native ad-tech stack isn't a hard sell. The company also announced it would be expanding its programmatic team within Arc Publishing to offer what it's calling Zeus as a Service. This package includes those same ad-tech tools and makes the Post's programmatic sales and engineering team available to partners on an ongoing basis.
Comcast 'Hitz' Movie VoD Service to Hit Cinemax
Comcast is inching toward the launch of Hitz, a commercial-free VoD movie service with more than 200 titles, that will be included in many of Comcast's pay-TV packages at no added cost while also replacing Cinemax and the premium programmer's associated channels (in addition to the primary channel, Cinemax also offers separate genre-focused channels such as More Max, Action Max, and Thriller Max). Comcast said it will still sell Cinemax as a standalone for an additional $12 per month. the new offering, available as part of the company's Xfinity Premiere, Super and "certain other TV packages," will feature a rotating crop of more than 200 movie titles "from a variety of top studios." When it becomes available, Comcast subs will be able to locate Hitz by saying, "Hitz" into the X1 voice remote, or by seeking it out under the Networks section of Comcast's VoD menu. Comcast has yet to announce a launch date for Hitz or provide a list of movies that will be featured on the service and which studios will support the new offering.
Americans spend more time on mobile devices than TV
U.S. adults this year will spend more time using their mobile devices than they'll spend watching TV, per a forecast that eMarketer shared with Mobile Marketer. The researcher estimated that the average time spent on mobile devices will grow 3.7% this year to 3 hours and 43 minutes a day, surpassing the 3 hours and 35 minutes spent watching TV. Seventy percent of that mobile time will be spent on smartphones, or 2 hours and 33 minutes a day. That's an increase of nine minutes — 7.3% — from 2018, but that annual growth will slow to 3.4% by 2021. American adults spend about 40% of their daily digital video viewing time on mobile devices, reaching about 40 minutes a day. Video is the third-biggest driver of growth in mobile app engagement behind listening to digital audio (53 minutes daily) and social networking (43 minutes). TV time will drop nine minutes this year, while digital video time will increase by eight minutes, eMarketer forecasts.
Other Case Studies