Secret Surveillance, GroupM – forecast and other news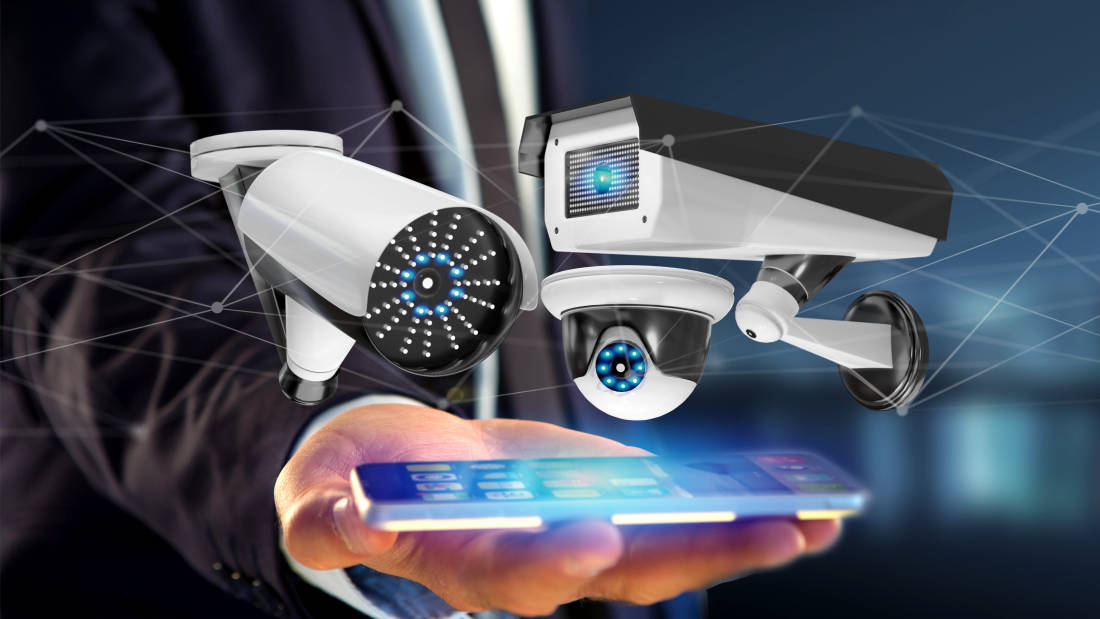 Few key things that happened around the Ad Tech & Media Tech world this week
In Stores, Secret Surveillance Tracks Your Every Move
As you shop, "beacons" are watching you, using hidden technology in your phone.
Imagine you are shopping in your favorite grocery store. As you approach the dairy aisle, you are sent a push notification in your phone: "10 percent off your favorite yogurt! Click here to redeem your coupon." You considered buying yogurt on your last trip to the store, but you decided against it. How did your phone know? Your smartphone was tracking you. The grocery store got your location data and paid a shadowy group of marketers to use that information to target you with ads. Recent reports have noted how companies use data gathered from cell towers, ambient Wi-Fi, and GPS. But the location data industry has a much more precise, and unobtrusive, tool: Bluetooth beacons.
GROUPM Updates 2019 Worldwide Advertising Forecast
New York, N.Y. (June 13, 2019) – GroupM, WPP's media investment group, today released its Worldwide Media Forecast, This Year, Next Year, which predicts growth of the advertising industry across more than 60 territories through the end of 2019 and into 2020. Most notably, GroupM forecasts +3.4 percent growth in 2019, or +4.6 percent on an underlying basis (which excludes political advertising in the United States). For 2020, the report forecasts a slight acceleration on an underlying basis, with a forecast of +4.7 percent growth. Adding in political advertising in the United States, total global growth will be more like +6.0 percent. Globally, the U.S. is a key driver of the industry's ongoing expansion, but so too are China, Brazil, India and the U.K. Digital advertising continues to be the largest growth medium across markets.
Adjust raises $227M to measure mobile ads and prevent fraud
Adjust is announcing that it has raised $227 million in new funding.
The company, founded in Berlin back in 2012, has created a variety of ad measurement and anti-fraud tools — CEO Christian Henschel said the goal is to "make marketing simpler, smarter and safer." Adjust says it's now being used in more than 25,000 mobile apps for customers like NBCUniversal, Zynga, Robinhood, Pinterest and Procter & Gamble.
It's been nearly four years since the company raised its previous round of $15 million. Henschel (pictured above with his co-founder and CTO Paul Müller) told me the company was already profitable back then, and it's continued to be profitable while growing revenue by an average of 80 percent every year. So it raised more money (a lot more), he said, "because we saw the opportunity … to grow our business even further."
Behavioural advertising is out of control, warns UK watchdog
The online behavioural advertising industry is illegally profiling internet users.
That's the damning assessment of the U.K.'s data protection regulator in an update report published today, in which it sets out major concerns about the programmatic advertising process known as real-time bidding (RTB), which makes up a large chunk of online advertising.
In what sounds like a knock-out blow for highly invasive data-driven ads, the Information Commissioner's Office (ICO) concludes that systematic profiling of web users via invasive tracking technologies such as cookies is in breach of U.K. and pan-EU privacy laws.
"The adtech industry appears immature in its understanding of data protection requirements," it writes. "Whilst the automated delivery of ad impressions is here to stay, we have general, systemic concerns around the level of compliance of RTB."
The Impact of Advertising on Purchase Behavior
With the continuing proliferation of new media platforms, it's critical to understand their impact on consumers.
The Purchase Funnel 2019 study, conducted by GfK in collaboration with TVB, looked at consumers exposed to advertising in seven categories through ANY of 20+ media platforms. The goal of the survey was to identify the importance of those media platforms in influencing consumers during their purchase decision process. This study recognizes the role of a variety of media platforms, while confirming that TV remains the primary influence through all stages of the purchase decision process.
Other Case Studies