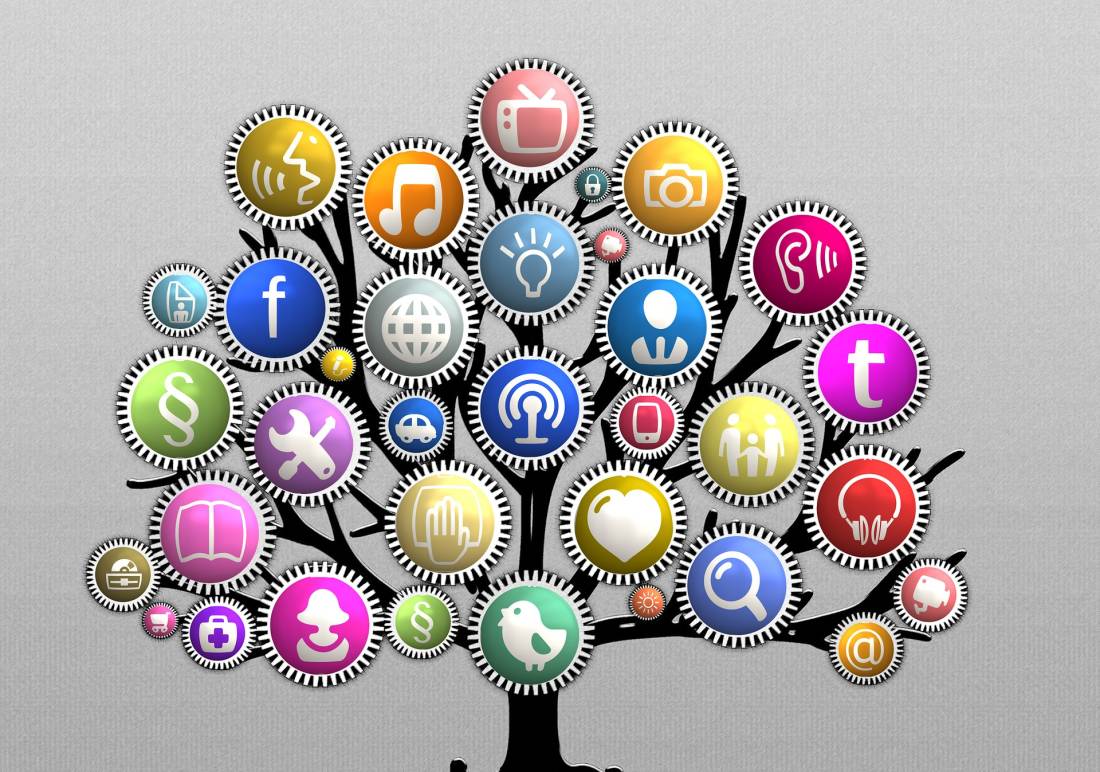 Few key things that happened around the Media Tech world this week
The Netflix vs. Apple Streaming War Has Its First Casualty
Amazon plots expanded ad-supported VOD strategy to take on Roku
Amazon is planning to expand its current strategy around ad-supported video streaming and is reportedly looking for millions of dollars in commitments from advertisers. Amazon is planning ad-supported news programming and other entertainment programming, tentatively launching on Fire TV devices in the fall. But the company will keep its Prime original series and films as exclusives for Prime members. With an expanded slate of ad-supported streaming channels, Amazon would go head-to-head with Roku, Hulu, NBCUniversal, Viacom's Pluto TV, Crackle Plus and a handful of other AVODs that are vying for market share in the growing ad-supported streaming market.
https://www.fiercevideo.com/video/amazon-plots-expanded-avod-strategy-to-take-roku-report-says
Rising Streaming Tide Lifts All Boats
The online industry's appetite for original content has been helping fuel a revolution in video production. According to the study, the number of original scripted TV shows has more than doubled between 2009 and 2018, from 210 (an all-broadcast or cable figure) to 496, with streaming-only shows accounting for about a third of that new total at 160. "[T]he biggest shift is that the large streaming platforms (with Netflix leading the way, and Amazon close behind) decided to not just purchase and distribute works created by studios, but to become fairly massive studios in their own right," the study says.
https://www.broadcastingcable.com/news/study-rising-streaming-tide-lifts-all-boats
Validity Launches Data Trust Assessments
Onfido Raises $50 Million for Identity Verification
Other Case Studies