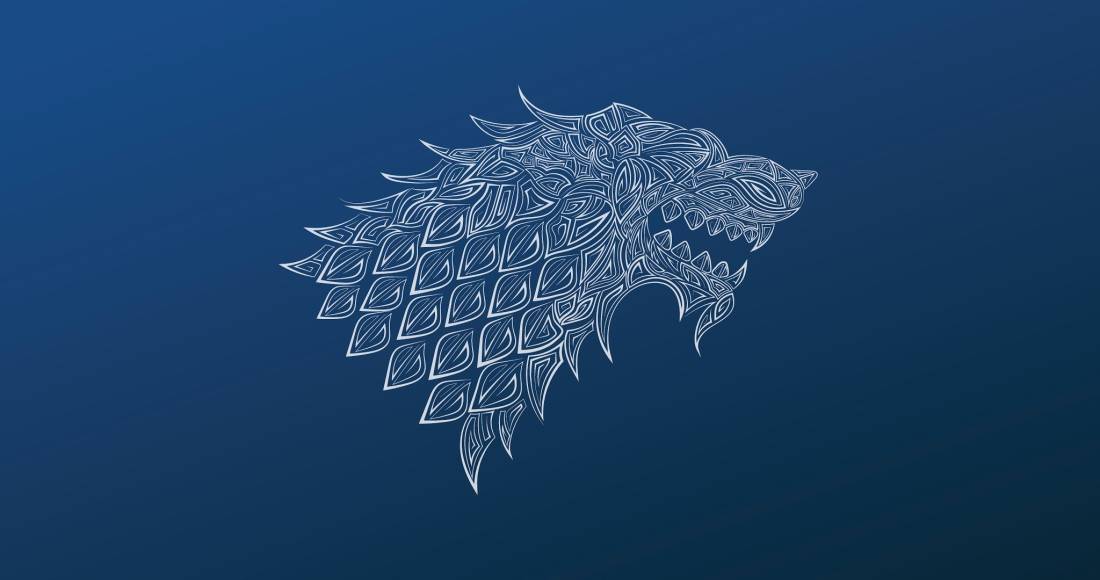 Few key things that happened around the Ad Tech & Media Tech world this week.
'Game of Thrones' season finale sets record on HBO NOW
Despite disappointing many longtime fans of the show, the "Game of Thrones" series finale set a new record for HBO as the most viewed episode in the network's history. the episode reached 13.6 million viewers during its initial airing on Sunday night, which rose to 19.3 million once replays and early streaming was included. The eighth and last season of "Game of Thrones," which premiered in 2011, averaged 44.2 million viewers through Sunday after streaming, on-demand, DVRs, and replays were added, or 10 million more than the season 7 average
Amazon could buy Google's ad tech rival
Amazon is reportedly close to buying the ad-serving tech of bankrupt Sizmek, according to Bloomberg sources. The deal could be announced as early as next week. Sizmek's Ad Server helps customers place spots around the internet then measures effectiveness and directly competes with Google's Marketing Platform (formerly DoubleClick). Amazon is a growing player in digital advertising, which is led by Google and Facebook. Google's ad business last quarter grew at the slowest pace since 2015, suggesting Amazon has chipped away some market share. Sizmek has been selling off businesses as part of bankruptcy proceedings it initiated in March. At the time, Sizmek estimated its assets were worth $100 million to $500 million, and it has already sold some pieces to Zeta Global Holdings Corp. for around $36 million.
Video ad tech market to generate $6BN in revenue by 2023
The study found that in total, the video ad tech space will reach close to US$6 billion by 2023, up from just under US$1.7 billion in 2018. "Mobile video often garners a significant amount of attention, particularly attention devoted to 5G but connected TV viewing is growing at a faster rate and could reach parity in the coming years," commented ABI principal analyst Michael Inouye. ABI observed in its Advertising Technologies in Video Services report that companies like ComScore, Comcast/FreeWheel, clpyd, Imagine Communications, and Taptica is starting to, or will, address cross-channel challenges, but believes that such type of campaign ad management is expected to develop over time. "We're hearing more and more that companies want to avoid the data lake and in turn are pushing to make the data actionable," Inouye added. "Despite the attention devoted to privacy, the volume of data will continue to grow, particularly as elements of the IoT and 5G are added to the mix. The video will also reach new screens and be viewed in more places, all of which will increase the value for ad technologies."
'Google is the only winner': Google's anti-tracking moves could slow Amazon's ad growth
With Google's recently announced privacy changes to Chrome, the growth of Amazon's advertising business is at risk, specifically across the open web. With the reduced ability to match its audience data with that of publishers via third-party cookies, Amazon may face challenges achieving sufficient scale for its advertisers. Some believe that this risk may drive Amazon to invest more in the app ecosystem.
How advertisers are responding to Google's third-party cookie crackdown
Advertisers are grasping for ways to get closer to the rich data publishers sit on and Google's push to crumble cookies it doesn't own could embolden those efforts, according to senior marketers and ad tech executives. Since Google has made it easier for people to block cookies that track them in Chrome, the world's most popular browser with around a 60% share, advertisers are forced to consider alternative first-party data Google can share as long as it remains in control of it. It's a tolerable setup for any advertiser that doesn't buy vast sums of online media and doesn't need targeting data, but for the larger ones that need both, Google's move is pushing them toward alternative ways of targeting online users.
Other Case Studies