Facebook rolls out high-tech ad registry, Viacom and Tyler Perry to Launch Standalone BET Streaming Service and other top news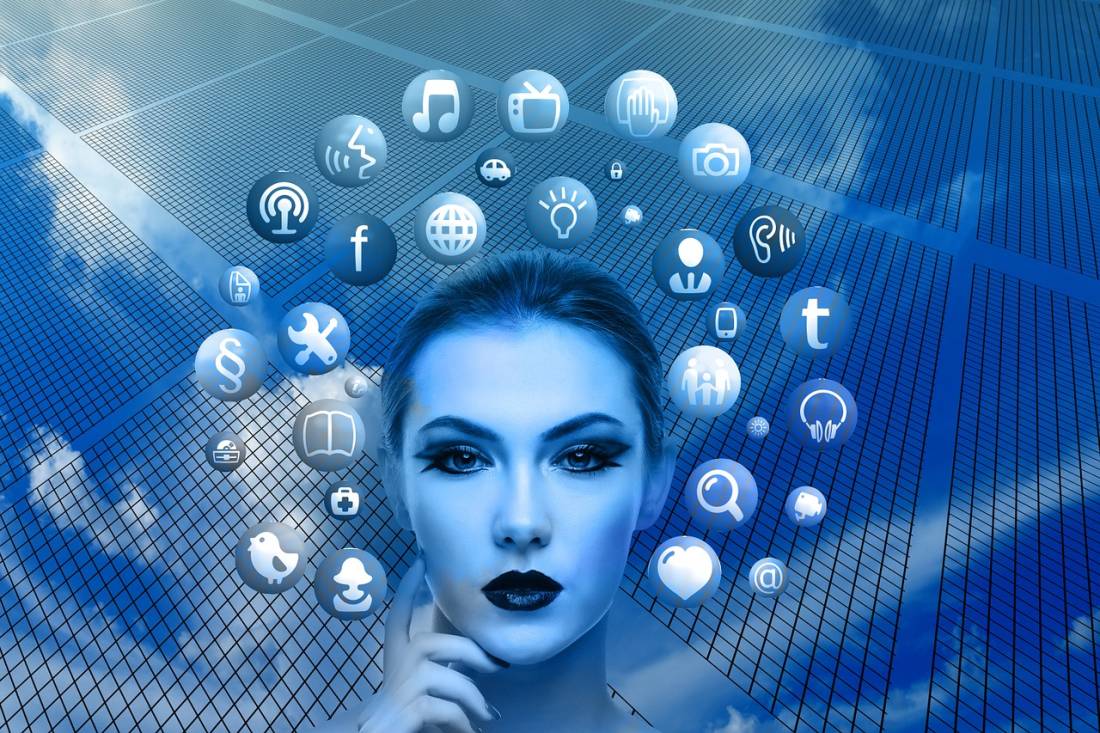 Few key things that happened around the Ad Tech & Media Tech world this week
Facebook rolls out high-tech ad registry with a low-tech twist
Facebook is rolling out its Canadian political ad registry today with a low-tech twist — a bid to prevent people based outside of Canada from running ads in the upcoming federal election. While the popular online platform is putting several high-tech measures in place to prevent people from using Facebook ads to disrupt the election, it's also relying on Canada Post and old-fashioned 'snail mail' to ensure that those who want to place political ads are actually in Canada. Facebook's new searchable ad library — which will allow people to see political ads being run in Canada even if they aren't the intended recipients — is scheduled to go online at noon, eastern time. The new rules are designed to prevent the attempts to disrupt elections through targeted social media advertising that took place during recent elections in other countries.
Viacom and Tyler Perry to Launch Standalone BET Streaming Service
In 2017, Viacom International Media Networks announced the launch of BET Play (an international offshoot of BET Networks), its first-ever direct-to-consumer, subscription video on demand (SVOD) service that was not available for U.S. customers. That will soon change, as the conglomerate is reportedly preparing to launch a new BET Networks-based standalone SVOD service that will target specifically African-American audiences. According to the Wall Street Journal, it will be called BET+ and will begin operations in the fall. Pricing hasn't been finalized at this time. The new BET+ service is expected to carry original content – TV series and movies – that will only be available on the platform and exclusive to the service for 18 months. The content would then be eligible to run on the BET cable channel. The new BET+ service is expected to carry original content – TV series and movies – that will only be available on the platform and exclusive to the service for 18 months. The content would then be eligible to run on the BET cable channel. The new service will be home to original programming from Tyler Perry, who the WSJ says will become a financial stakeholder in the new service – expanding his current five-year production agreement with Viacom.
Advertisers Will Spend More Than $1 Billion on Kid-Centric Ads by 2021
The global market for child-friendly advertising will hit $1.7 billion by 2021. The spend—which is largely driven by advertisers looking to hit an international audience of 130 million digitally-savvy children—is spread across desktop, mobile and tablet devices. Here, media buyers are snapping up inventory across video-on-demand (VOD) platforms like YouTube, search engines and social media. Aside from the sheer scale of the children using the net, the report highlights a need for major tech players to start taking kids seriously—at least from a market perspective. Taking these children seriously means taking their privacy seriously, too. Regulations like COPPA in the U.S. and GDPR-K in Europe, which both restrict the collection and use of location data and personal information of kids aged 13 and younger, with the added benefit of shielding children's info from the data leakages and general mismanagement that mar Silicon Valley's reputation with each passing news cycle.
BroadbandTV reaches 575 Million unique monthly viewers
BroadbandTV, a Vancouver-based media-tech company that creates, distributes, manages, and monetizes video content, has reported several new company milestones, including that it has reached 575 million unique viewers each month. The company claimed that it is now second to Google in unique viewership and called itself the largest media company in terms of total monthly watch-time. In addition to receiving 38 billion video views every month, its total annual video viewership has increased at a compound annual growth rate of 102 percent between the fiscal years 2014 to 2018, with a total of 405 billion video views in 2018. The company's revenue has seen a 927 percent growth between the 2014 fiscal year and the 2018 fiscal year, amounting to a compound annual growth rate of 79 percent over the four-year period. BroadbandTV was founded in 2005 before Google acquired YouTube for $1.65 billion. Within four years, the NBA became a client of BroadbandTV, which spurred other media conglomerates like A&E and Sony to follow suit.
How Automation Is Coming to the Local TV Ad Market
The growth of the digital ad market has been a prevailing narrative in recent years, with eMarketer predicting that it will outstrip offline spend in 2019 at a ratio of 54% to 46%. Meanwhile, efforts to combine the scale of national TV buying with the efficiencies of digital targeting are proceeding, albeit slowly. And now, efforts to infuse the disparate localized TV media buying market are underway as well, with startups looking to streamline this $16 billion market. This includes efforts by companies WideOrbit and HudsonMX, which are integrating their tech platforms, WO Traffic and BuyerAsist, in an attempt to reduce the time it takes for local TV buyers to plan, implement and measure the effectiveness of their campaigns. Ad tech supposedly helped usher in the commodification of the desktop advertising space. Some have questioned whether or not local TV owners will meet the same fate.
Other Case Studies