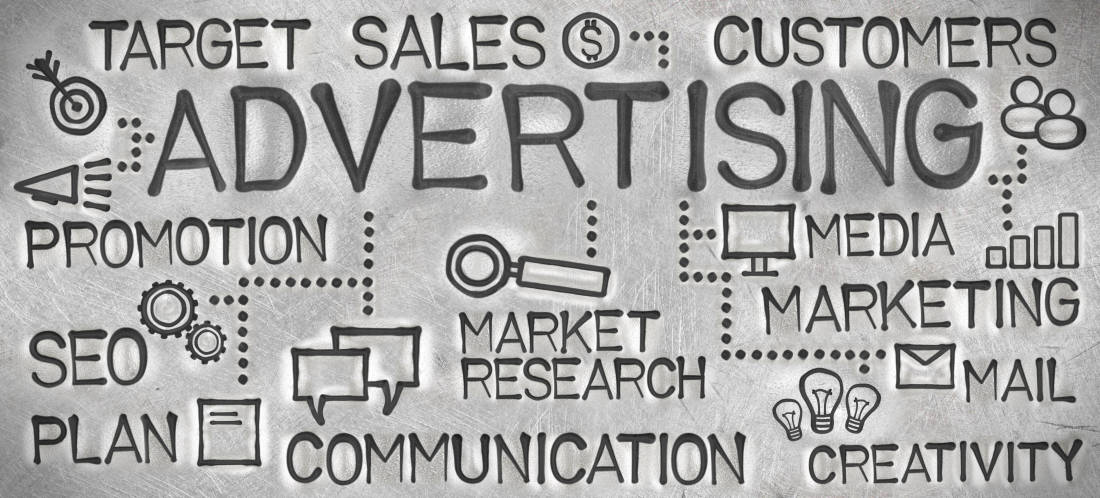 Few key things that happened around the AdTech world this week
Disney+ streaming service will take on Netflix
Disney, the entertainment behemoth announced its new Disney+ streaming service will debut Nov. 12th in the U.S. at $6.99 a month or $69.99 a year. Disney CEO Robert Iger has claimed that the new service is built on a platform "that no content or technology company can rival,". Disney has projected that they will have 60 million to 90 million subscribers to the service by 2025, which is fewer than Netflix's customers today. Disney will still debut major films first in theaters and then bring them exclusively to Disney+. Disney may "likely" bundle Disney+, ESPN+, and Hulu into a package deal.
http://fortune.com/2019/04/12/data-sheet-disney-plus-streaming-pixar-netflix-price/
Walmart buys ad tech startup
Walmart is buying a San Francisco-based ad tech startup Polymorph Labs as it looks to better compete with rival Amazon in targeting shoppers online. Polymorph's technology will make advertising with the discounter easier for thousands of brands while delivering more relevant digital ads to consumers faster. The company's high-speed ad server will enable Walmart advertisers to quickly select audience segments based on shopping behavior. The move also allows big suppliers — like P&G, Unilever, and Mondelez — to interact with one ad team instead of different groups within and outside the retailer.
Ad-tech execs are betting big on OTT
OTT Moves Beyond 'Early Adopter' Phase as 45-60 Set Becomes New Battleground
The latest national quarterly survey of cable customers conducted by equity research company Cowen has come out with some interesting facts. Over-the-top distribution of video has exited the early adopter phase with consumers age 45-60 emerging as a competitive market for products and services. Adoption rates for the 45-60 age group have touched 32%, up 27% since last quarter and 21% from last year. Around 21% of respondents in the latest survey identified themselves as a cord-cutter. According to the survey, Price is still the No. 1 determinate of OTT migration and a price hike by OTT companies including Netflix, Sling TV, DirecTV Now and YouTube TV could make the switch to OTT less desirable.
https://www.multichannel.com/news/45-60-cohort-becomes-hottest-ott-battleground
Advanced Ad Experiences Beginning To Expand Across OTT, Connected TV Platforms
With the rise of streaming videos, advertising, as well as content, can be tailored to specific consumers or niche genres. Not only can ads achieve the scale associated with TV — they can be tailored to those same specific consumers. Among the ad-supported video platforms, Hulu is arguably the most important one having more than 25 million subscribers. They are second only to Netflix in terms of scale. While platforms like Hulu are the ones delivering those ad experiences to consumers, it is companies such as BrightLine that develop, build and deploy these experiences across OTT and connected TV platforms. The future of streaming video advertising may expand beyond the TV as homes become more connected, with the living room sitting at the center of that connectivity.
https://www.mediapost.com/publications/article/334552/advanced-ad-experiences-beginning-to-expand-across.html
Meet Sellers.json: It's Like Ads.txt, But For The Buy Side
In an effort to introduce more transparency into the supply-side of the OpenRTB ecosystem, the IAB Tech Lab announced two new technologies. The first is sellers.json, which allows buyers to discover the identities of the sellers behind bid requests. It also allows buyers to discover the identities of all the intermediary entities that participate in the bid request. The second technology is the "SupplyChain" object, an OpenRTB extension that will be available in both OpenRTB 2.x and 3.0. The SupplyChain object allows buyers to see all the parties that are selling (or reselling) a given bid request. This will also enable buyers to see how many "hops" an impression takes before reaching them, which gives insight into arbitrage and other activity. It will also help advertisers with supply-path optimization. The OpenRTB working group is seeking industry feedback until May 10, 2019
https://adexchanger.com/online-advertising/meet-sellers-json-its-like-ads-txt-but-for-the-buy-side/
Other Case Studies