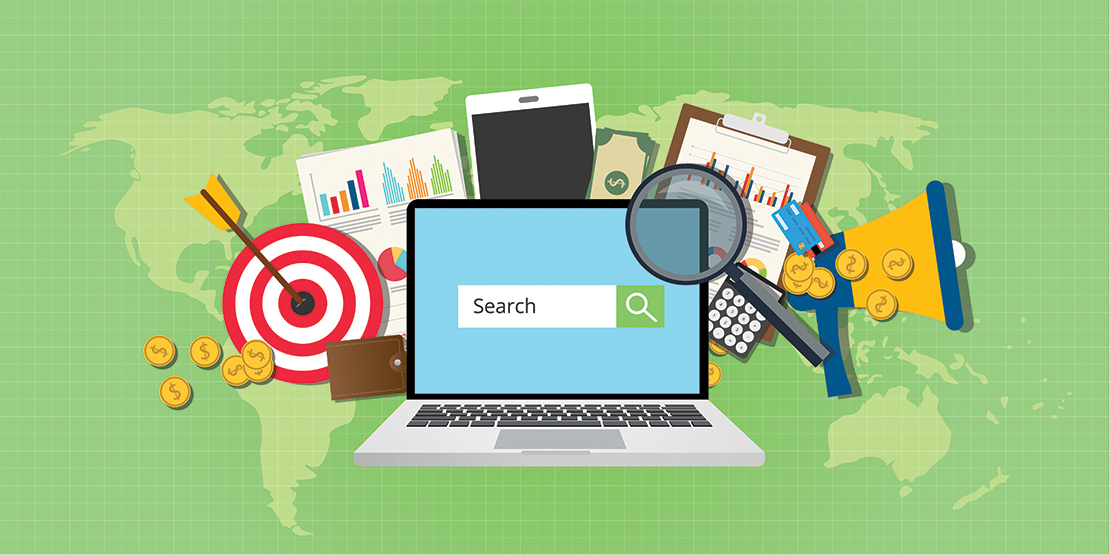 Few key things that happened around the adtech world this week
Here's How AdTech Can Thrive in a Possible Recession
There is no real way to predict if we are moving towards a deep recession or not. Regardless of whether or not we're headed into a recession, we can survive it as long as we can demonstrate that we're delivering real value in a way that makes sense to customers. The best way to beat the recession is to plan for it. When it comes to programmatic, the companies that are prepared and are aligned with the needs of publishers and brands will be the ones that will endure it.
https://www.adweek.com/programmatic/heres-how-ad-tech-can-thrive-in-a-possible-recession/
Investment in Ad-tech is key - RTL SVP
FTC announces inquiry into the privacy practices of broadband providers
The Federal Trade Commission today announced a broad inquiry into the privacy practices of internet service providers requesting large companies like AT&T, Verizon, and T-Mobile to hand over nonpublic information describing how they handle consumer data. It's a major step toward monitoring and regulating how much data ISPs are allowed to collect on their customers, and how widely that data can be shared.
https://www.theverge.com/2019/3/26/18282520/ftc-ajit-pai-tom-wheeler-fcc-att-verizon-tmobile
What Would Google Chrome's Version of ITP Look Like?
A number of industry voices speculated on the implementation details of an ITP-like feature for Chrome. Should Google block all third-party cookies by default, it would break much of ad tech, but particularly companies that rely on retargeting. Such a move by Google would also wipe out independent attribution and make first-party data much more valuable. However, some doubt that Google would make such bold moves, in light of antitrust concerns and high potential fines. Some suggest Google may simply offer users more control over third-party trackers. Others believe that Google may introduce an ID for advertising (IDFA) inside the browser, which could be used by the wider industry, much like IDFA on mobile devices.
https://adexchanger.com/online-advertising/what-would-google-chromes-version-of-itp-look-like/
Other Case Studies